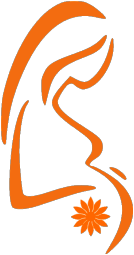 Orange Bloom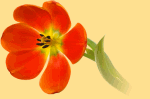 Fertility

Pregnancy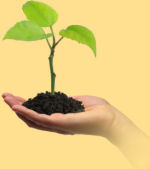 Babies
OrangeBloom Natural Fertility
Natural Fertility, IVF, Maternity and Doula Services
Welcome to Orange Bloom Natural Fertility – dedicated to tackling infertility and to enhancing fertility through reflexology.
Kate has over 14 years experience as a qualified AOR Reflexologist and having trained with Barbara Scott as a Reproductive Reflexologist, she offers specialist treatments to support natural conception and alongside fertility treatment.
Kate is a Member of The Association of Reproductive Reflexologists and therefore continues with professional development at their lecture and study days.
Call Kate on 07786 627299