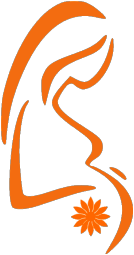 Orange Bloom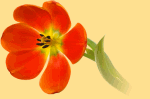 Fertility

Pregnancy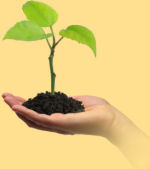 Babies
Orange Bloom

Fertility
Enhancing Fertility
The Natural Way
Welcome to Orange Bloom Natural Fertility – dedicated to tackling infertility and to enhancing fertility through Reflexology.
Orange Bloom specialises in the treatment of infertility, for couples on a natural conception path or undergoing assisted fertility treatments such as IUI and IVF/ICSI. Read more
I also run Mum + Daughter Menstrual Cycle workshops and courses. Click HERE for more details.
Contact Kate 07786 627299 or get in touch.