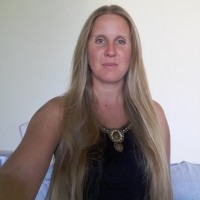 About Kate
Kate qualified as a Reflexologist 16 years ago and as a Reproductive Reflexologist 10 years ago. She helps those needing physical and emotional healing and specialises in Fertility, Maternity and Motherhood.
Having recently moved to Cumbria she is now offering treatments in Milnthorpe.
Testimonials
She is a fully qualified member of the Association of Reproductive Reflexologists and insured with Holistic Insurance Services.
Qualifications
Association of Reflexologists
The Association of Reflexologists Practitioner Certificate Level 3 Diploma (2003)
Fertility + Women's Health
Reproflexology Part 1 & Part 2
(Barbara Scott - 2009)
Maternity Reflexology
Suzanne Enzer Course (2008)
Baby + Toddler
Baby + Toddler Reflexology (2010)
Doula Services
Birth Bliss Doula Course (Kicki Hansard - 2013)
Contact Kate on 07786 627299